Investing in Our Future: Where We Are & Where We're Going
How is Manhattan Toy creating a brighter future for our kids, our community, and the world? We're starting from a solid place and making progress towards some very lofty goals. After all, we care about the same things you do – joyful moments, inclusivity, supporting our community, and sustainability. Here is where we are today...
Design Matters
Play is how children learn and develop. This is why we take toy design so seriously, with careful consideration in every detail.
Everything we make comes from a place of love and respect for each life our toys touch. It begins by designing toys that inspire interaction, not only with the toy but between family members. Then we thoughtfully select high-quality materials to ensure our toys are enjoyed for as long as possible. Our aim is to create toys that are loved and played with for generations, whether within one family or across many.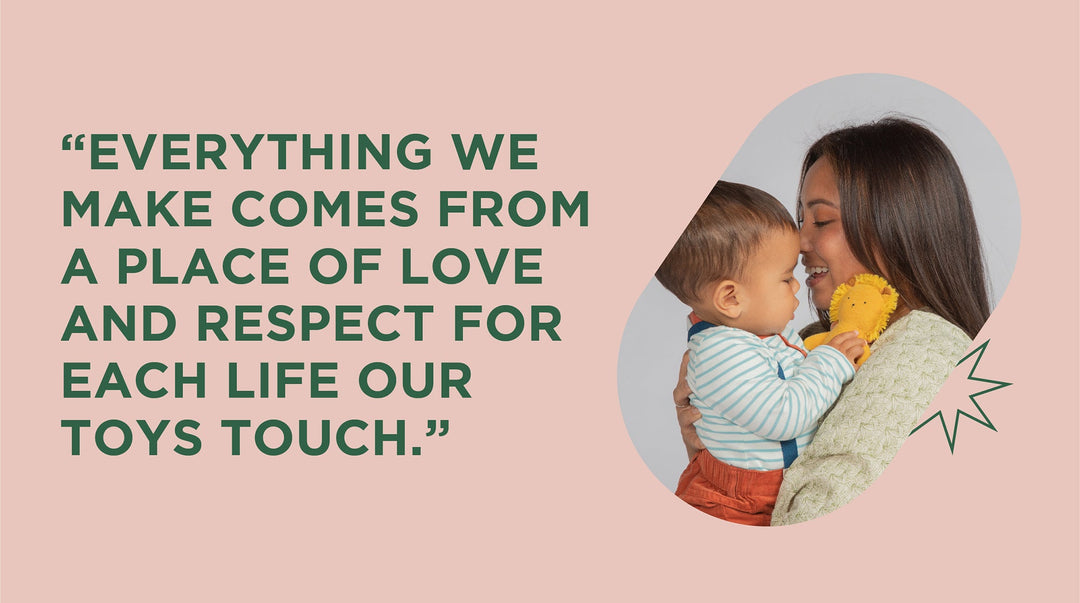 Representation
We always strive for inclusivity in our toys and how they show up in the world. This has been part of our company ethos long before it became newsworthy to do so. Admittedly, we haven't always hit the mark.
Our first Create Your Own Wee Baby Stella program fell short of this intention. By listening to customer feedback, it became clear that we needed to offer equal hair color choices for every skin tone available. Thanks to this feedback, we've redesigned the doll customizing experience and will be re-launching it in early 2022.
Being reflective of our beautifully diverse community in our toys and marketing will remain a top priority. And, just as importantly, we'll continue to listen to you to help us find better ways forward.
Safety
In today's world of eCommerce, where almost anyone can put a toy up for sale on their website or Amazon, proof of toy safety testing is crucial. You can trust that all of our toys are tested to the most exacting international standards for safety, including:
• U.S. Consumer Product Safety Improvement Act (CPSIA)
• American Society for Testing and Materials (ASTM F963)
• European Toy Safety Directive and Standard (EN71)
• Canada Consumer Product Safety Act and Toy Regulations (SOR).
Safety doesn't only apply to the development of our toys. We require the highest standards from our manufacturing partners. Each is inspected and certified by independent auditors to verify that they are operating in a socially responsible manner. Ensuring that the manufacturing workplace is safe, treats workers with respect, and adheres to fair and lawful employment practices.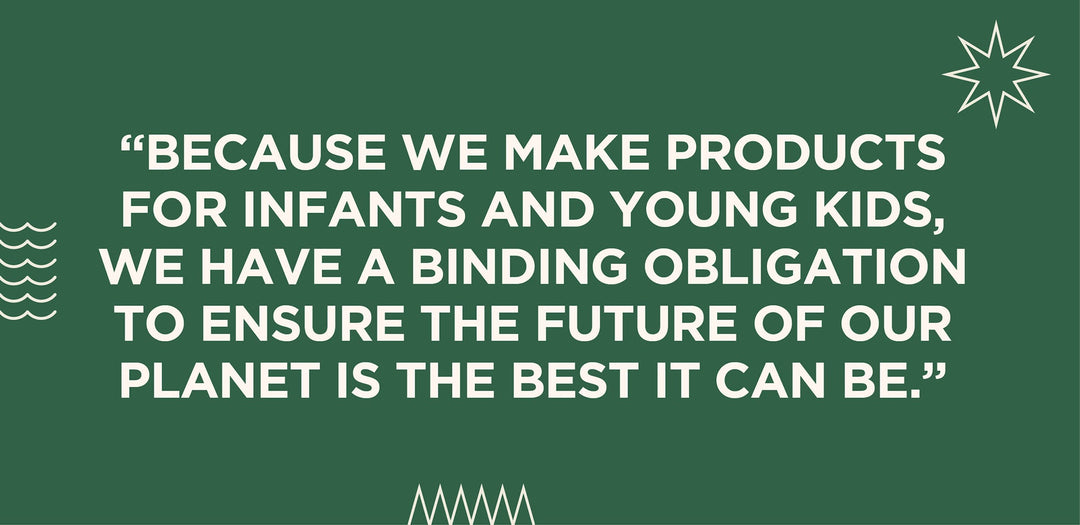 Sustainability
Because we make products for infants and young kids, we have a binding obligation to ensure the future of our planet is the best it can be. We're actively working to define our long-term goals for sustainability. We've started by switching to shipping cartons made from 90% recycled cardboard materials, looking to alternative energy sources, and reducing printed office materials – but there is much more to do.
Giving Back

Being a friend and active contributor to our community is central to who we are. Every year, our team fulfills dozens of donation requests from local and national nonprofit organizations. As a Minneapolis, MN-based company, we have an especially big heart for local needs.
When it comes to giving, we prioritize organizations that place products and proceeds directly into the hands of the families and children they serve. If you know of or have an organization that could use our support, please get in touch with us at help@manhattantoy.com.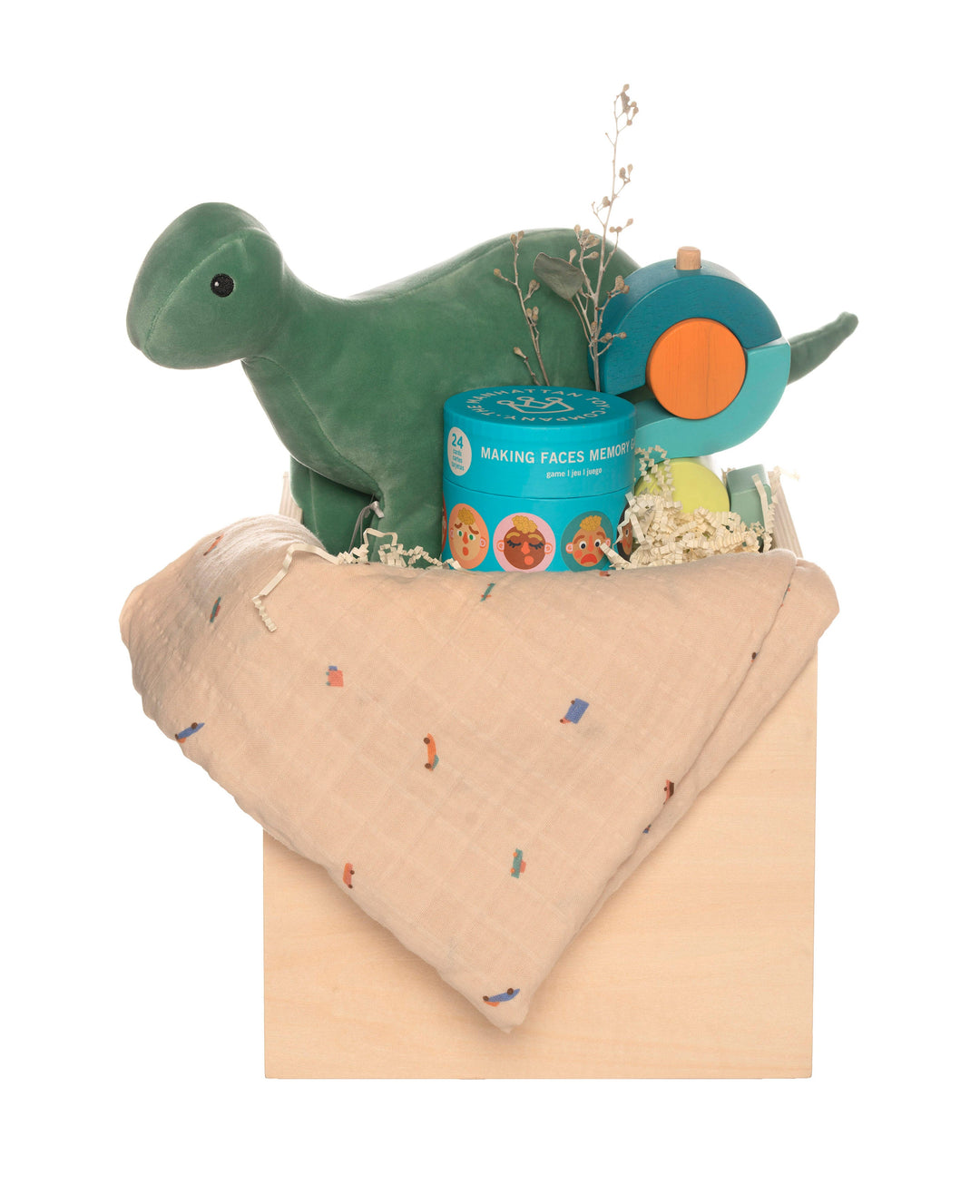 Thank You
Thank you for taking the time to learn more about who we are, our process, beliefs, and the individuals behind the Manhattan Toy brand. Please consider this an evolving narrative of our efforts to invest in a brighter future for us all.