Playtime is more than just fun
It's essential to supporting a child's mental, emotional, physical, and social growth. Developing the whole child, one play session at a time.
the stella collection™
The Soft Doll Every 'Little' Deserves
From nurturing playtime to snuggle time.
Winkel® teether
The must-have baby toy
See why Winkel is baby's favorite.
We Are Manhattan Toy
Early pioneers of developmental play. A trusted source of developmental toys for baby and toddlers since 1979.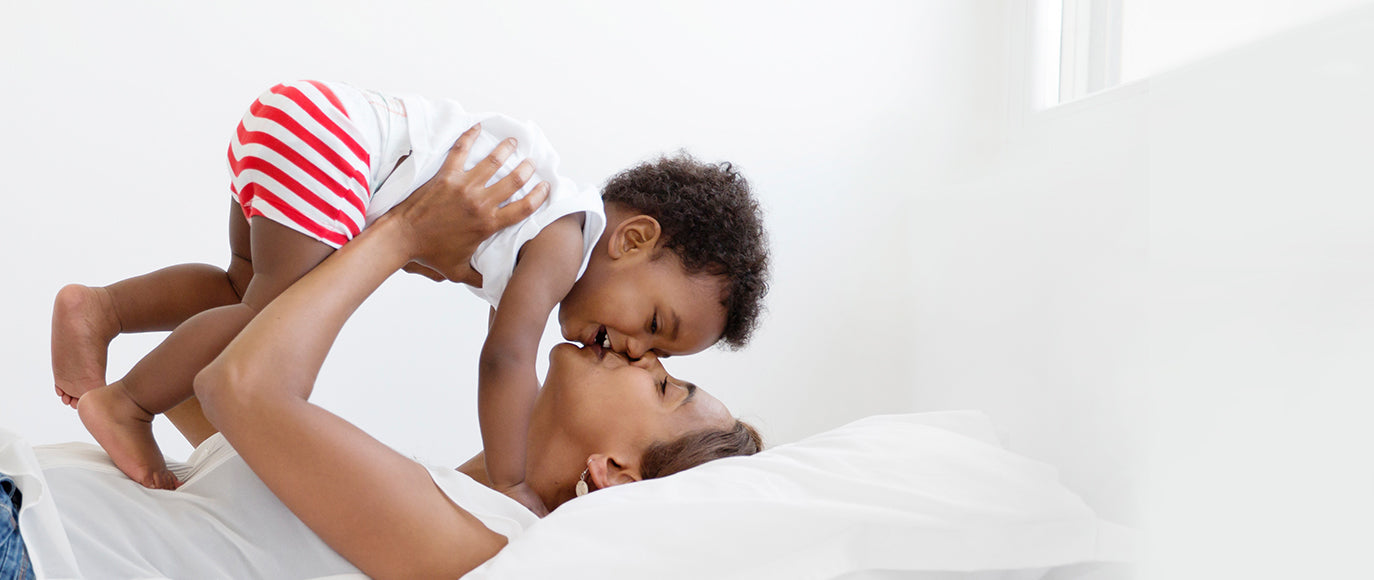 from the blog
Manhattan Toy: A Crown Crafts Family Brand
In entering the Crown Crafts family, we have forged new relationships with our sister brands, Sassy® baby and NOJO® infant and toddler bedding.
Read More
95% of reviewed products rated 4⭐ and above!
★★★★★

I've bought my granddaughter two Wee Baby Stellas and many clothes and accessories. My granddaughter is only two but plays with her "Baby" for up to an hour. I've loved everything I've purchased in the line but the
potty tops it all! It's so very, very cute!

Deborah

NJ
★★★★★

Thanks to Manhattan toys for Diego dino! This is the cutest musical toy I've seen. My son loves Diego. You can play the xylophone, the dino tail is maraca that easily comes off so you can shake.

Criss21

Bronx
★★★★★

My 8-month-old son loves this little llama soft book. The llama squeaks, and he is chewing the crunchy little rainbow constantly. It's very colorful and exciting for him.

Jackie

CT
★★★★★

The soft photo book is so cute. I'm going to place family photos in it for
baby to recognize family members by name and later to say their names.

Debbie
★★★★★

I love the adorable stella dolls! They are so sweet and soft, and the magnetic mouth and pacifier are the perfect added touch.

Lizzie