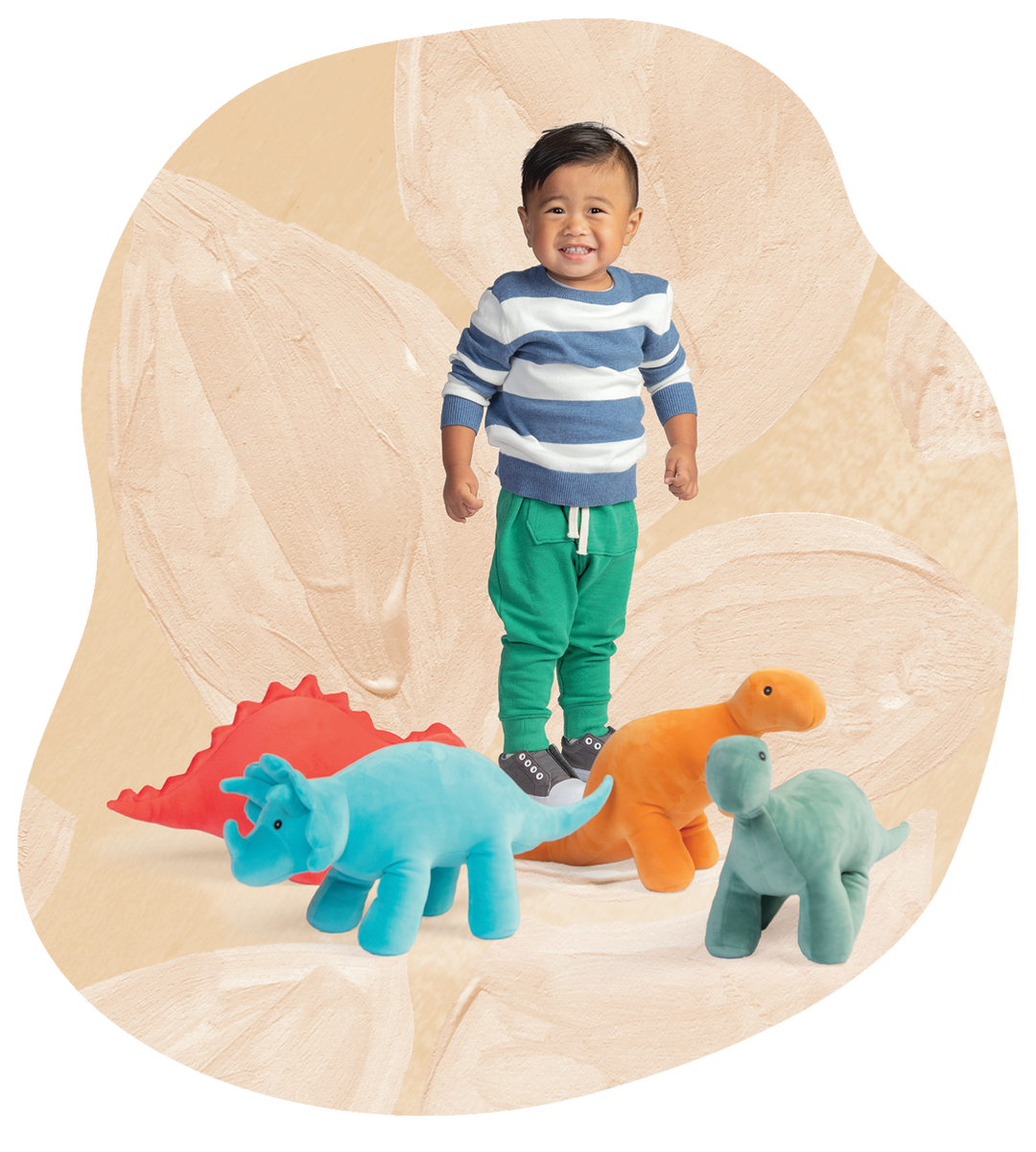 Our History
We are Manhattan Toy, creators of inspired toys for early childhood. Our goal is to bring joy to everyday play. We believe that kids learn through the experience of play. Play isn't just fun, it's essential to a child's cognitive, emotional and social development. At Manhattan Toy, we remember that the most powerful thing any of us play with in this life is our imagination.
Our goal is to bring joy to everyday play.
Our Products
As early pioneers of developmental play, we focus on creating toys that promote the right challenge at the right time. You can find our award-winning portfolio of 500+ products in-store and online through retailers large and small across the country and internationally. In addition to our core line, you'll also find exclusive products in Target, Harrods UK, Barnes & Noble, and Anthropologie. See our store locator for more details.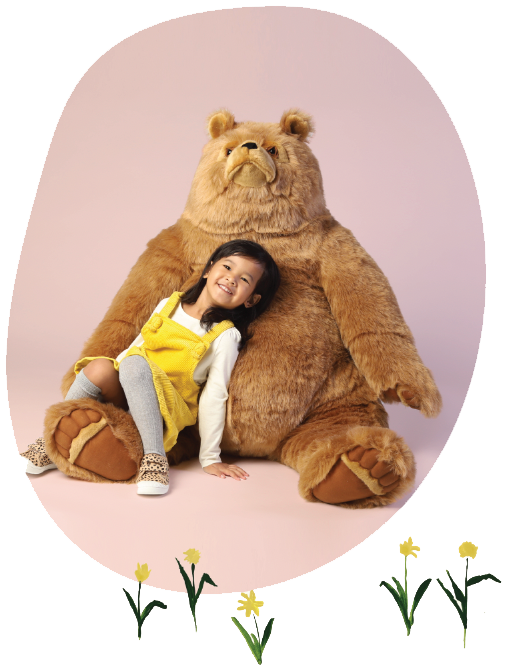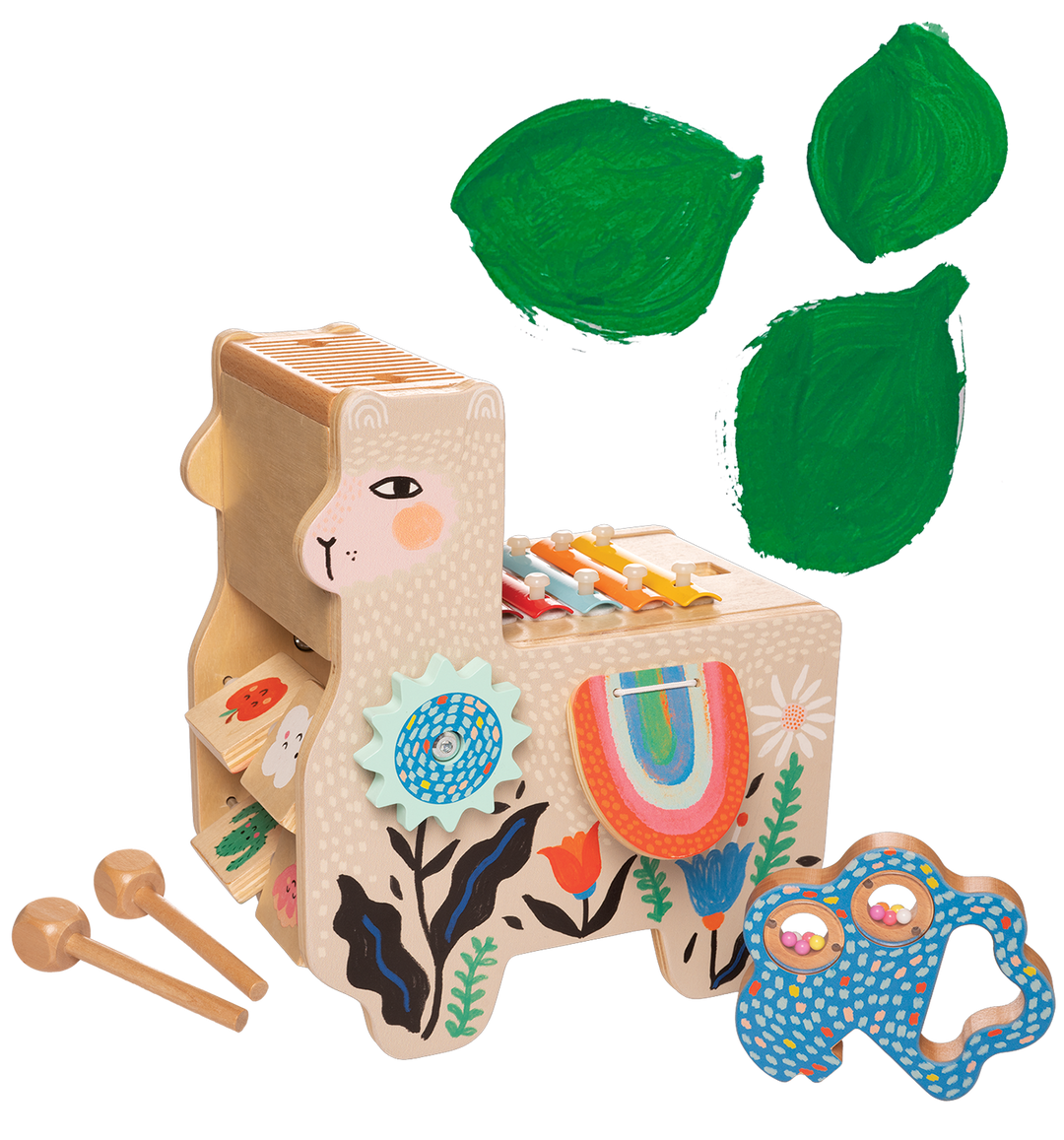 Design Matters
Our creative team puts much thought, care, and trend research into every toy they design. From patterns and colors to structure and function, our team strives to deliver on play value and visual interest. Whether seated nicely on a shelf or strewn about on the floor, toys become part of the home environment – why not make them objects of beauty?
We have cultivated close relationships with and often visit our production partners located in China, Vietnam and Thailand. Each is audited and certified by the International Council of Toy Industries (ICTI) who are dedicated to environmental concerns, fair and lawful employment practices and workplace safety.
Safety Matters
All our toys for children are thoroughly tested to the most exacting international standards for safety set forth by the U.S. Consumer Product Safety Improvement Act (CPSIA), American Society for Testing and Materials (ASTM F963), the European Toy Safety Directive and Standard (EN71) and Canada Consumer Product Safety Act and Toy Regulations (SOR) Read more about our safety and sustainability on our Social Responsibility page.