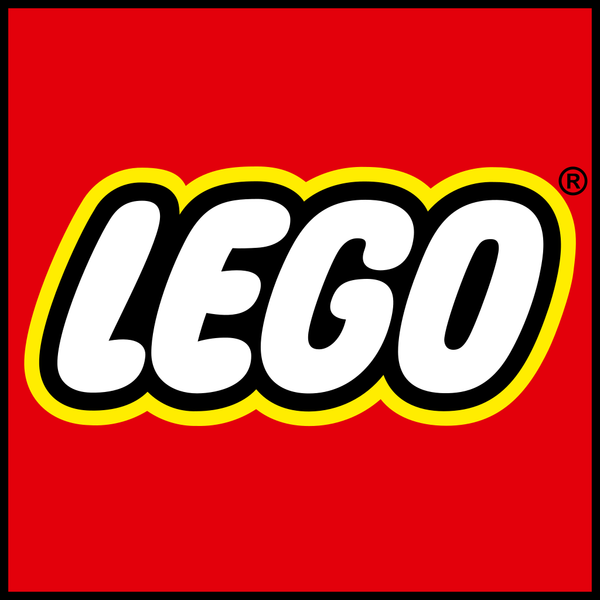 Manhattan Toy X LEGO® Minifigure Plush
Our LEGO® partnership began with the release of THE LEGO MOVIE 2 Minifigure plush and since then we've gone on to introduce characters from the Wizarding World of Harry Potter, Star Wars and Ninjago.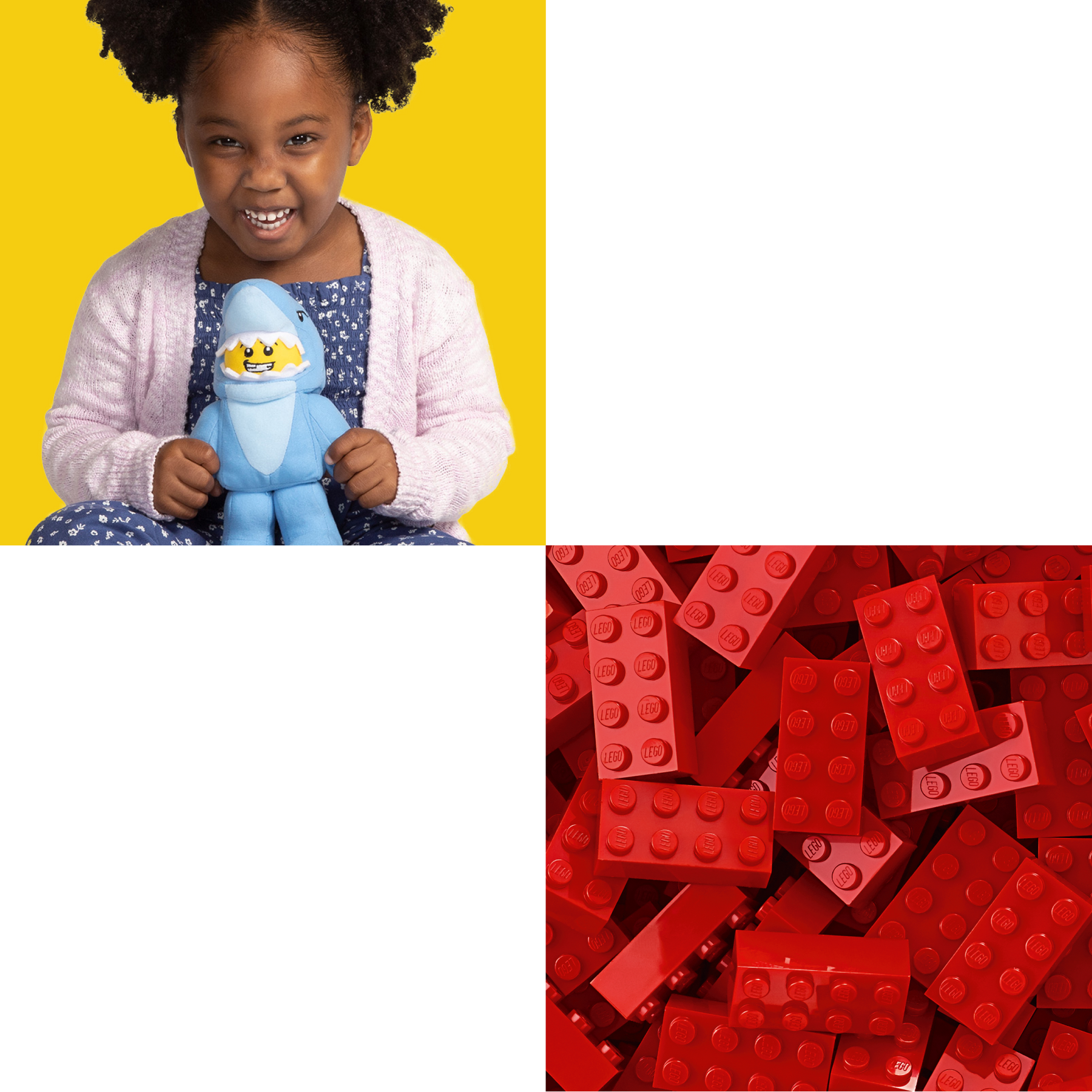 LEGO® Ninjago
Kids will have fun replicating their favorite scenes from episodes of the LEGO NINJAGO TV series or creating scenarios of their own.
Shop The collection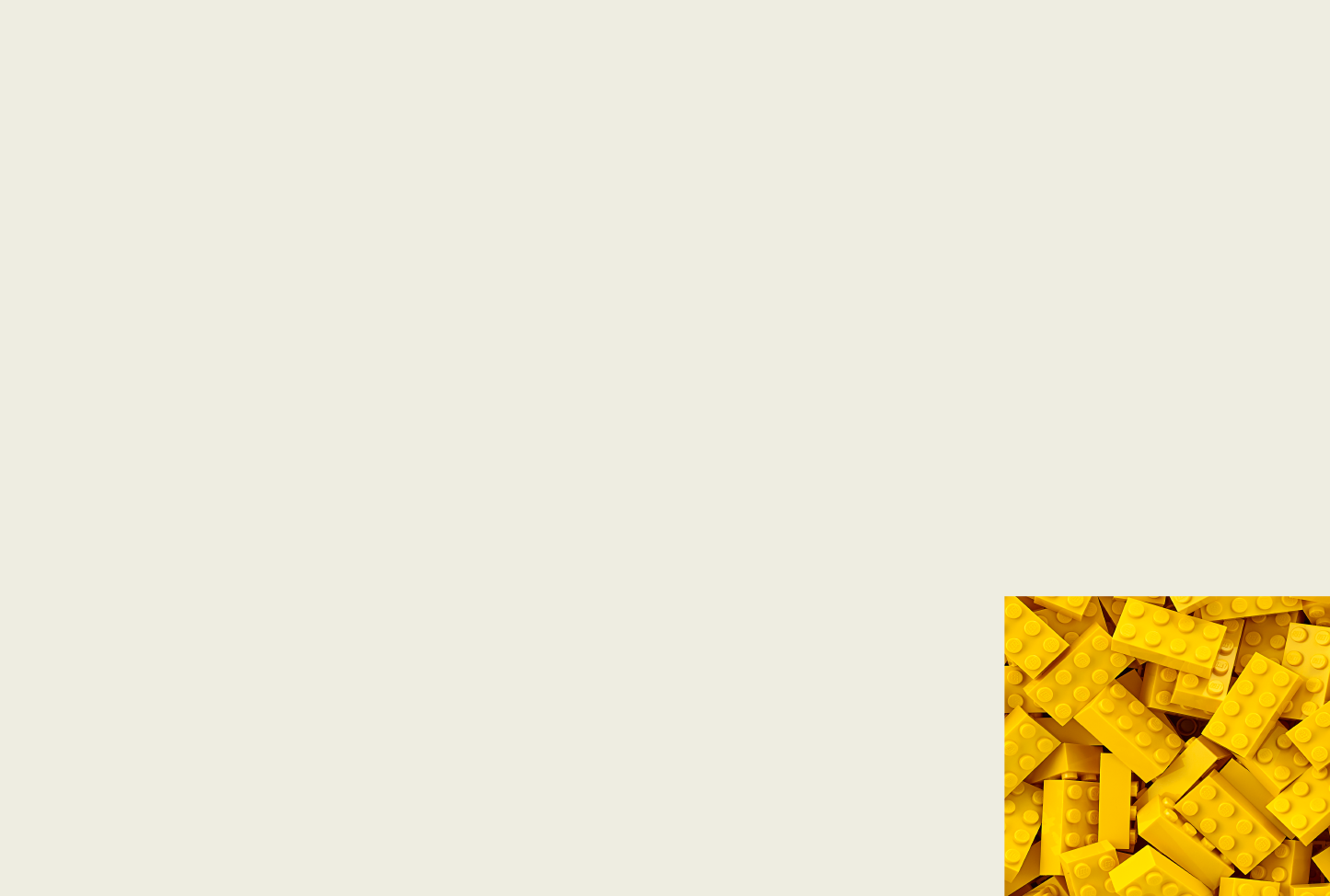 LEGO® Star Wars
Put another brick in their foundation of imagination and creative self-expression with this inspiring toy from LEGO.
Shop The collection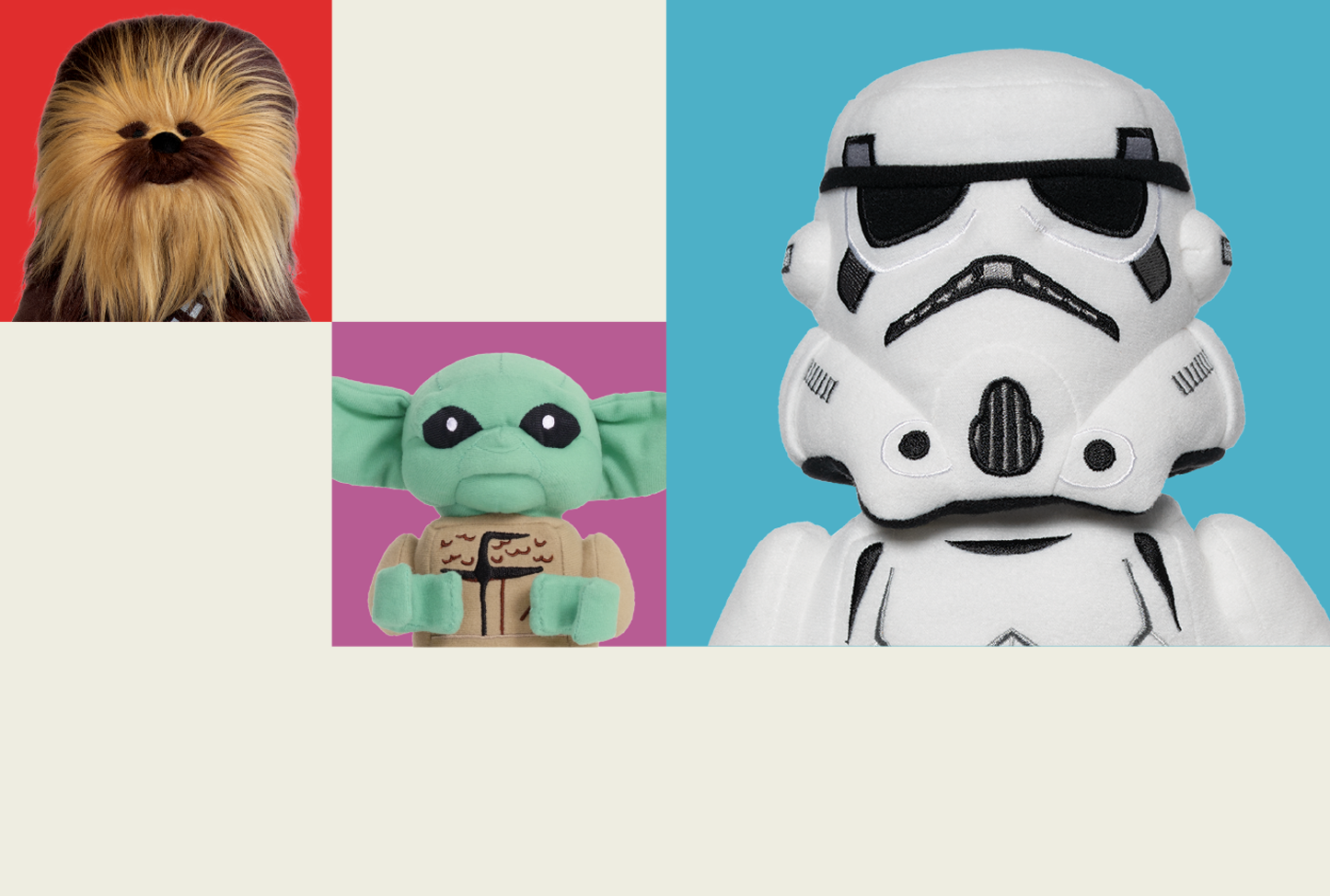 Harry Potter™ Universe
Kids will have a magical time engaging with these imaginative LEGO® Harry Potter™ Minifigure plush characters.
shop the collection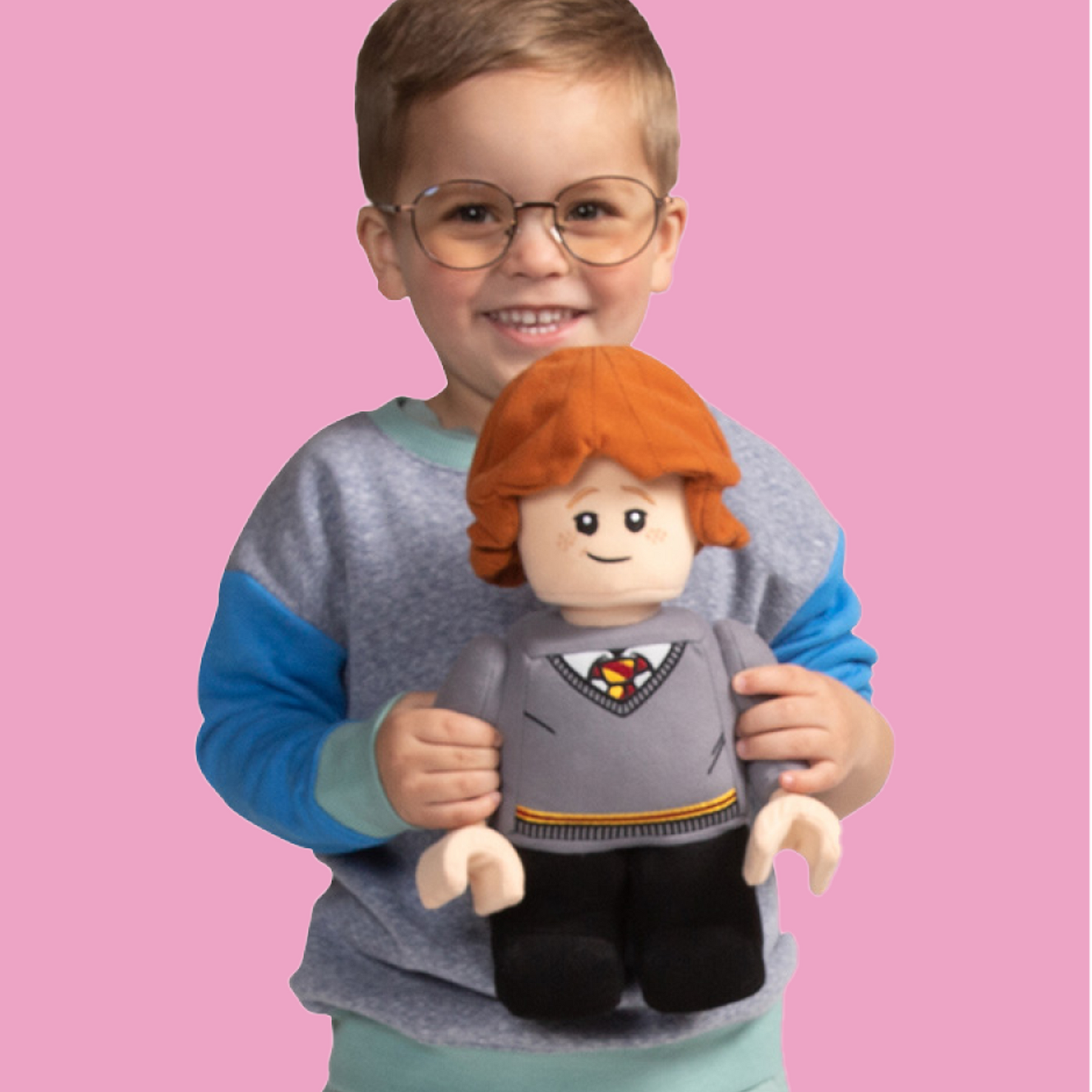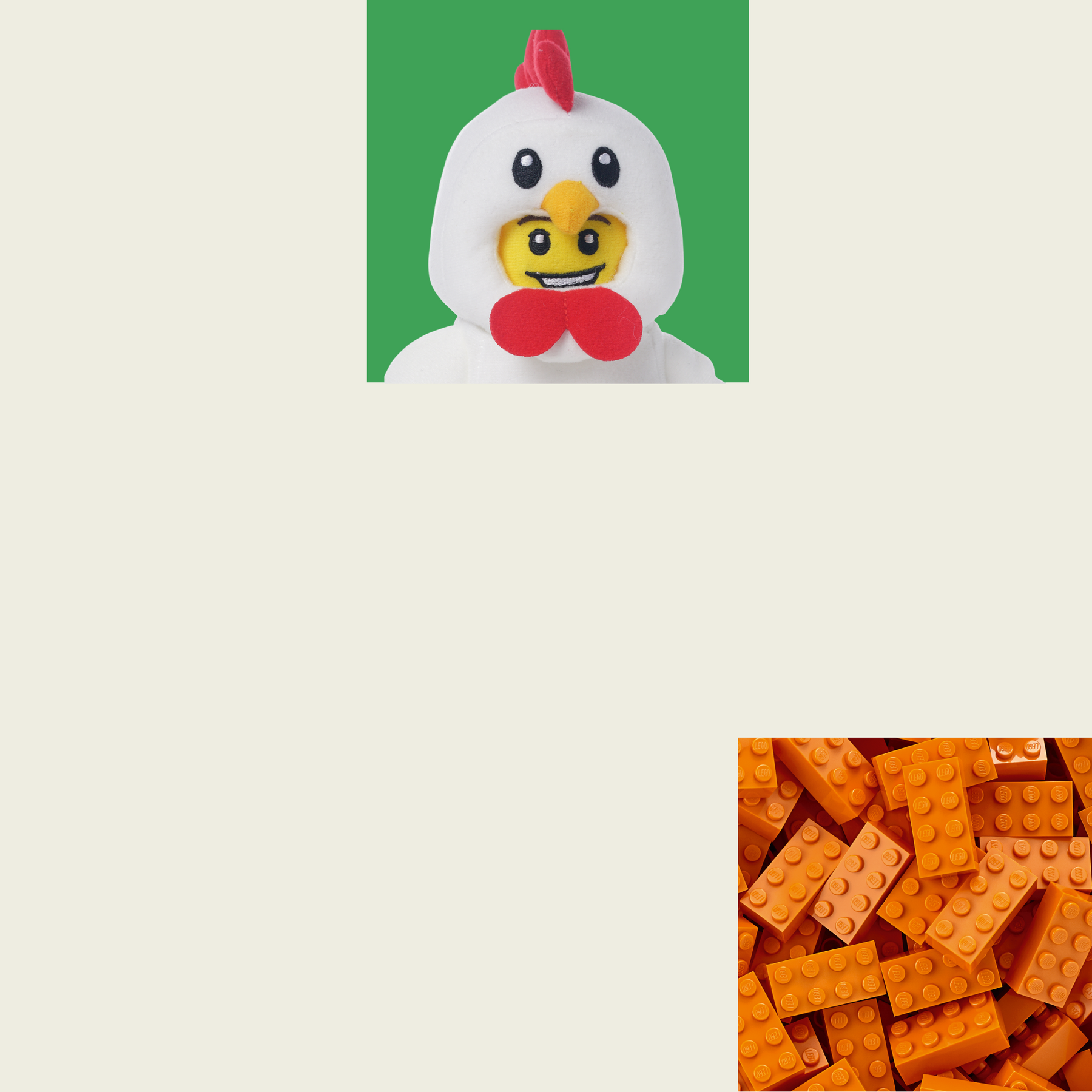 Iconic All The Way!
Kids will appreciate having
these plush on standby
when constructing their own
unique LEGO builds,
all in the name of fun.
Shop the Collection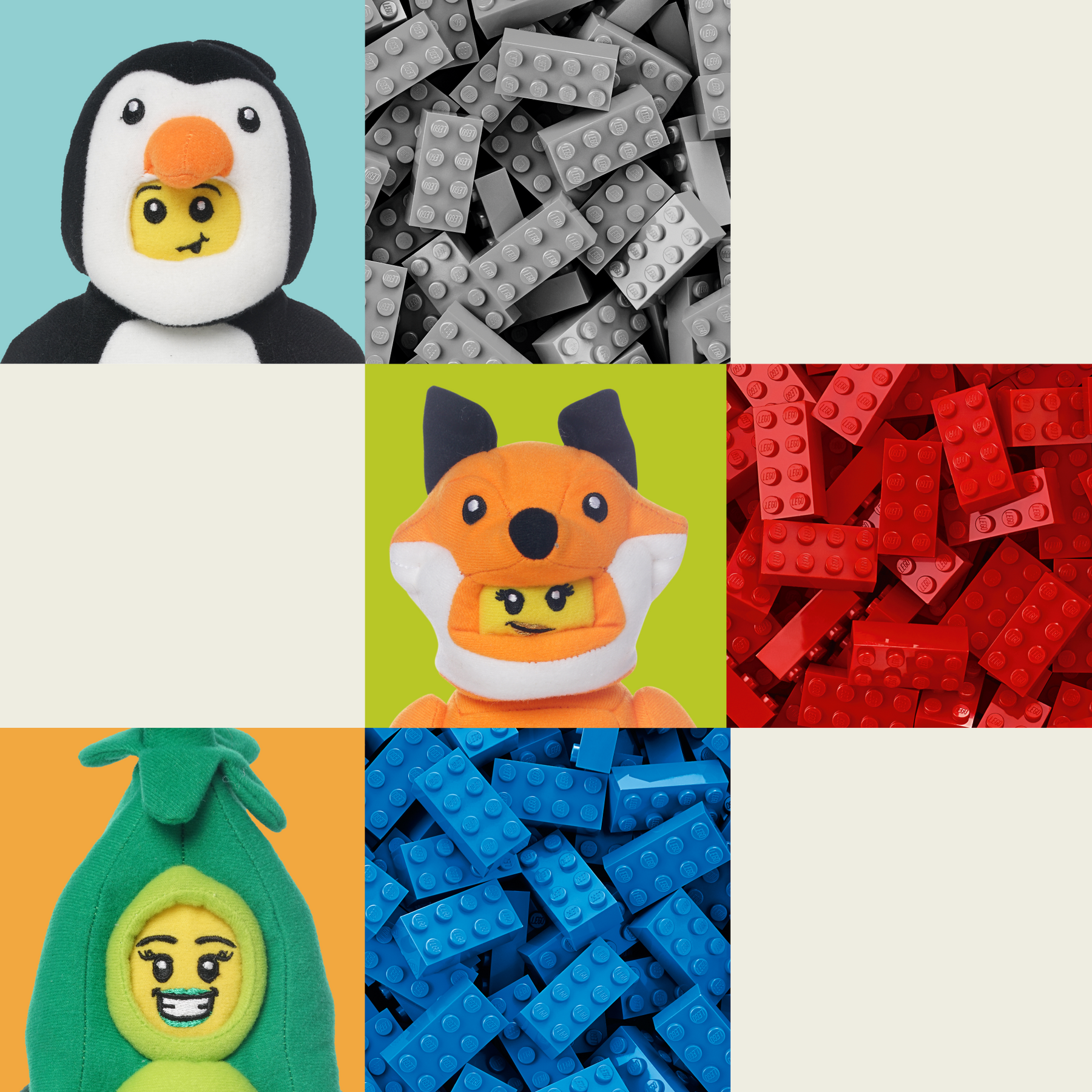 Produced by Manhattan Toy Company®, Minneapolis, MN 55403 under license from the LEGO Group. LEGO, the LEGO logo, the Brick and Knob configurations, the Minifigure, NINJAGO and the NINJAGO logo are trademarks of the LEGO Group. ©2022 The LEGO Group. All rights reserved.